It's rare, but sometimes a single pedal has the ability to transform the way we think about a type of effect. Get ready for this new pedal from Strymon, one of the most beloved brands in the effects world. As always, Strymon is preparing to change the way you play through the tonal possibilities of its products.
Strymon's new Cloudburst takes room processing to the next level, offering a powerful reverb algorithm that can range from authentic small room sounds, to near infinite decay!
Powerful room processing is complemented by the brand new Ensemble engine, which can create organic pads and soundscapes that follow the way you play-you'll get different results if you change pickups or play in a different spot on the neck.
It is unlike anything you have ever heard or played before, all packed into a smaller form that still manages to accommodate full stereo I/O, TRS MIDI connectors, and USB-C on the rear panel.
Let's look in more detail at the main features of this new pedal:
New Ensemble mode for harmonic pads and instant soundscapes that organically follow the performance.
Freeze and Infinite modes are available via the TRS MIDI expression jack.
Rear panel switch for Mono-to-Mono, Mono-to-Stereo and Stereo-to-Stereo.
Powerful Pre-Delay, Tone and Modulation controls.
Truly stereo input and output via TRS jacks for easy connections.
Full MIDI integration: ability to save up to 300 presets, real-time parameter control and more.
TRS MIDI/Expression pedal input allows easy control of most pedal parameters.
Built-in USB-C connection for firmware updates, MIDI control and connection to Nixie.
Superior JFET analog input circuitry ensures superb responsiveness.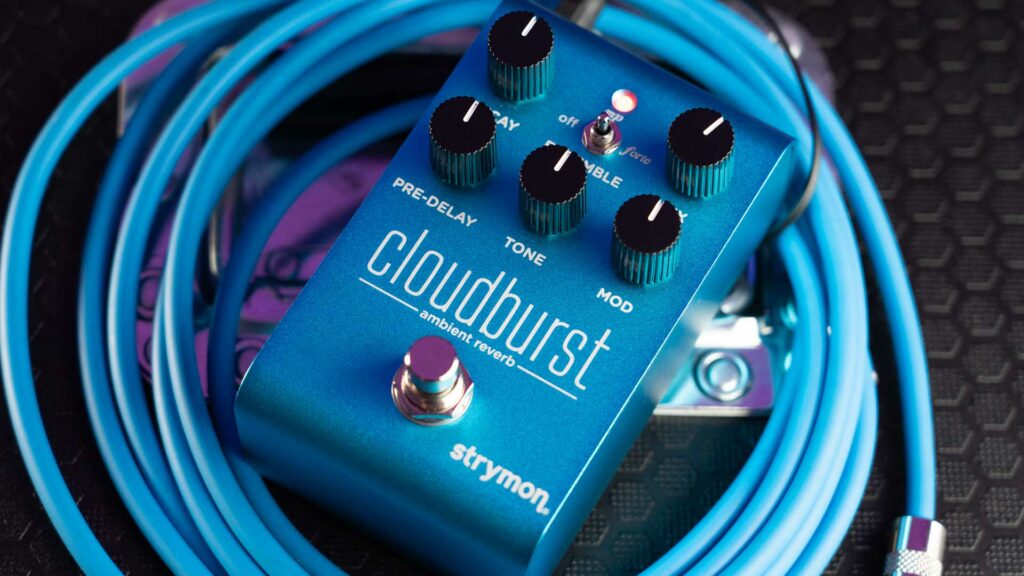 ---