Backline is pleased to announce the distribution of two new guitar and bass brands, Zemaitis and Greco. Two very different brands that add to our catalog to satisfy musicians who want something unique in their arsenal.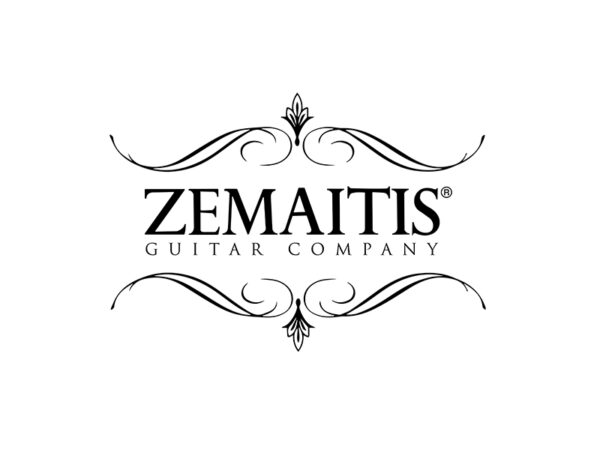 ZEMAITIS, A LEGEND
WITH UNIQUE DETAILS.
The legacy of luthier Tony Zemaitis continues in Japan, where Zemaitis guitars carry on the sonic and aesthetic concept of the metal top.
"A beautiful instrument is useless
if it does not play well and inspire greatness."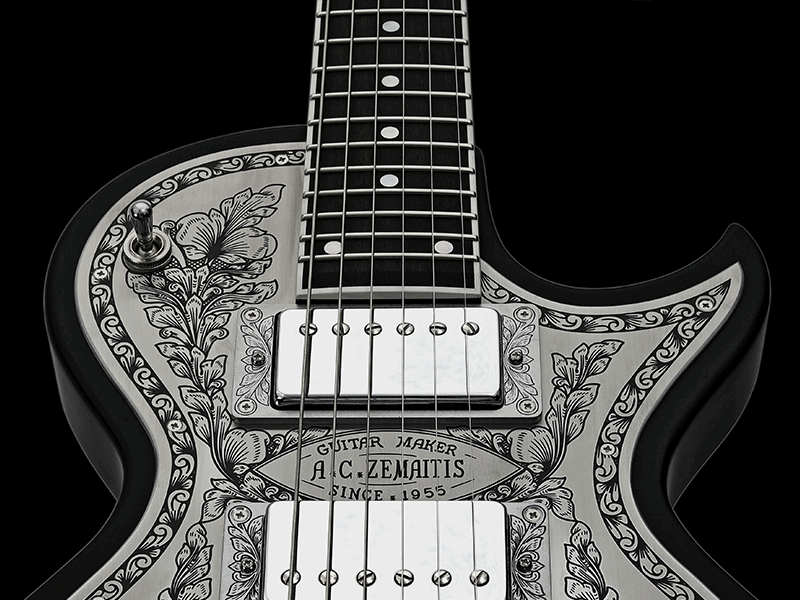 Be inspired by these guitars created to meet your needs:
"Create tools that become the tools of your creativity. Your tool is your voice, and we want you to be heard.
We are committed to putting the same passion into our craft that you put into yours."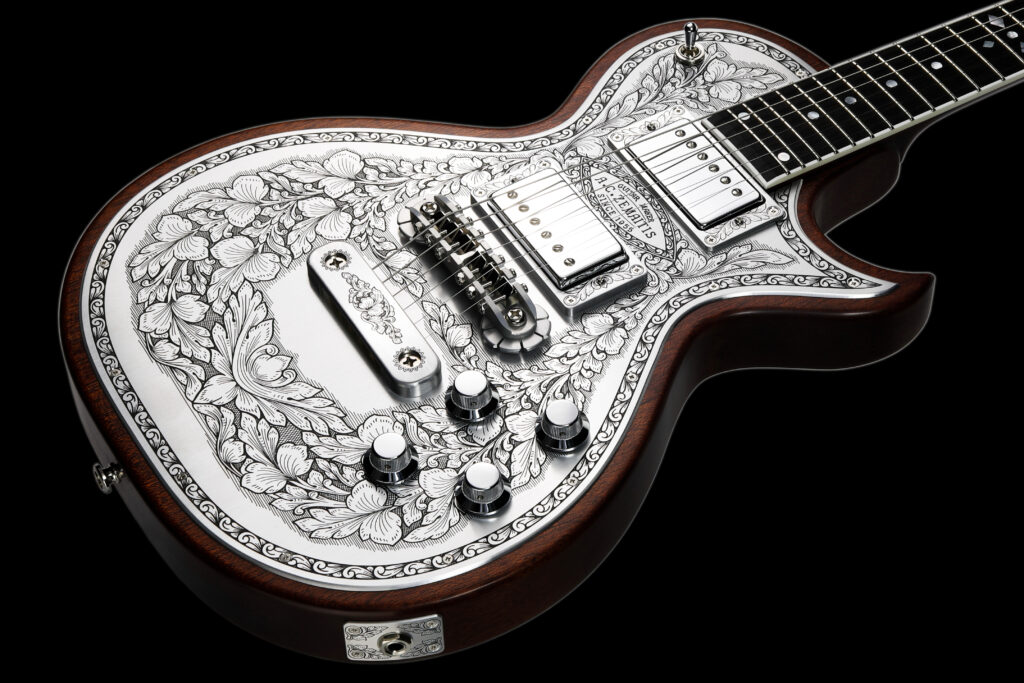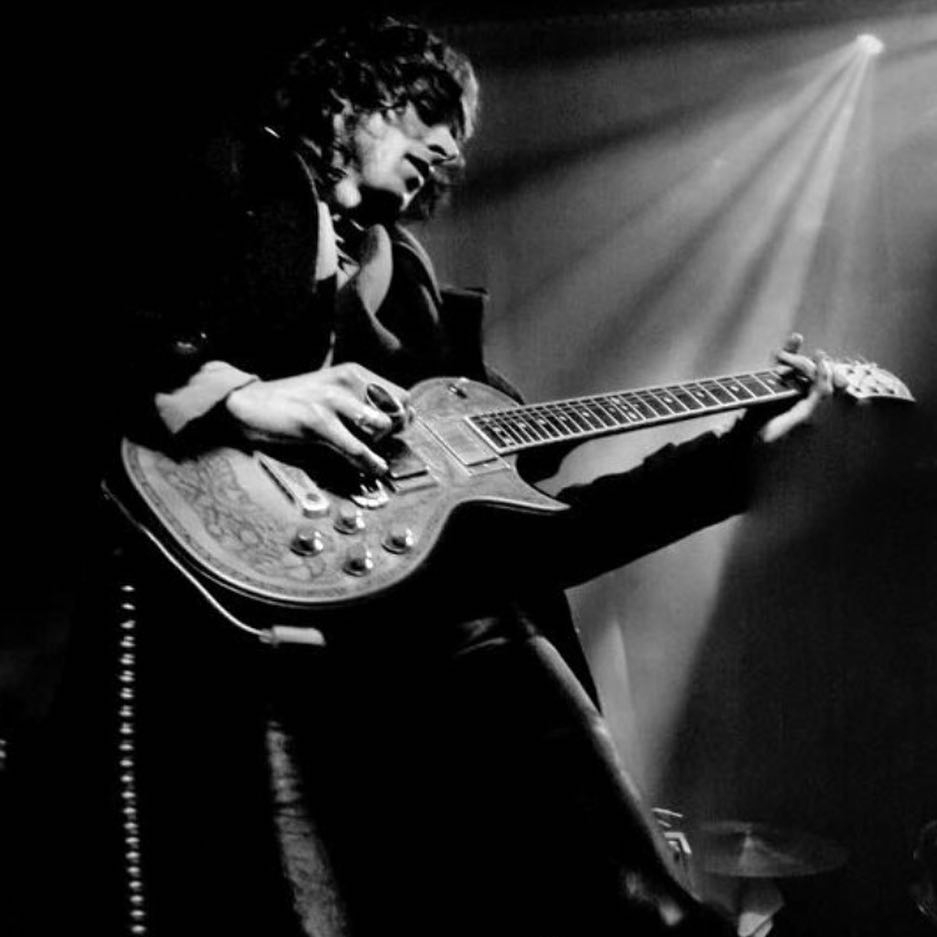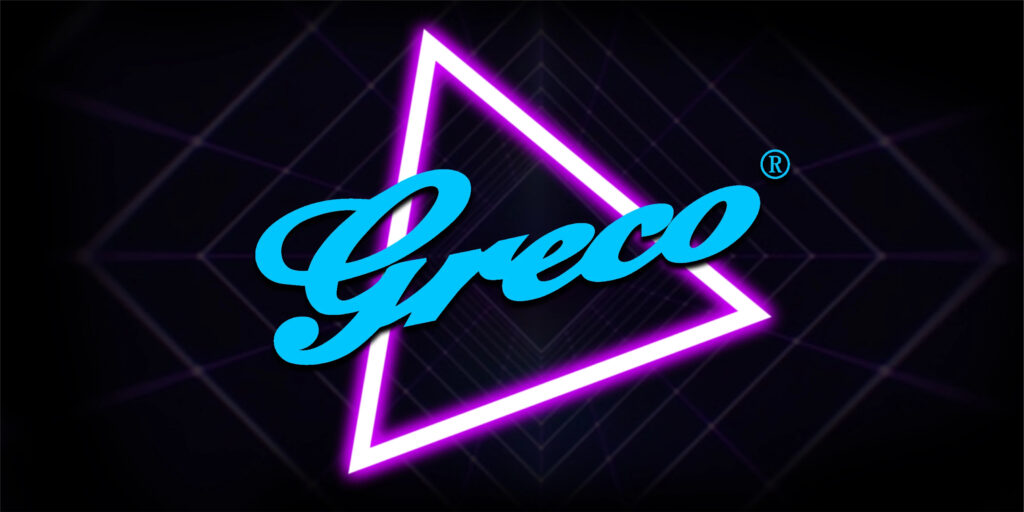 Founded in 1960 by Kanda Shokai Japan, the Greco brand has earned a reputation for quality and attention to detail that endures to this day.
GRECO: VALUE, TONE AND BEAUTY.
"Our heritage and determination to offer the best possible Greek instrument has not changed in 60 years. Take a look-value, beauty and tone. Greco instruments are ready to make your music."